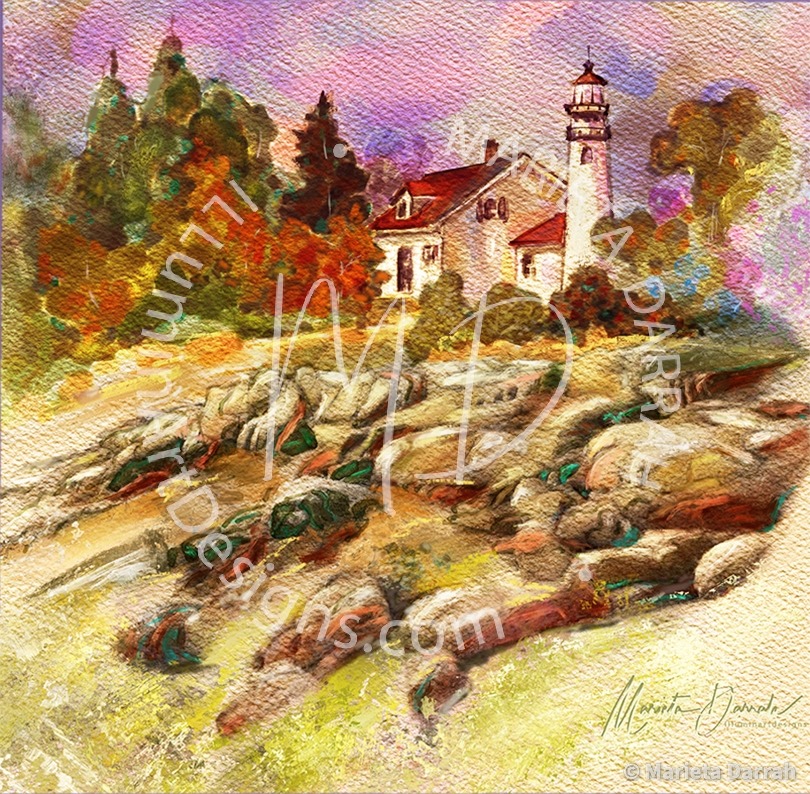 Sea Dreams
by Marieta Darrah
The Master splashed into the sea
Her palette of brilliant tones
While the little seahorse was dreaming
Of bright currents and shiny new stones.
A new world begins with a dream.
Ново море и нов ден
Морското конче сънува.
Негов сън ли е това
Или на странника дето пътува..(?)
Палитра от брилянтни цветове
Той плисна в синьото море.
Unique Watercolor Paintings, Watercolor Art, Watercolor Artist, Watercolor Landscape Paintings For Sale, Watercolor Painting, Watercolor Paintings, Watercolor Paintings For Sale, Watercolor Paintings Landscape