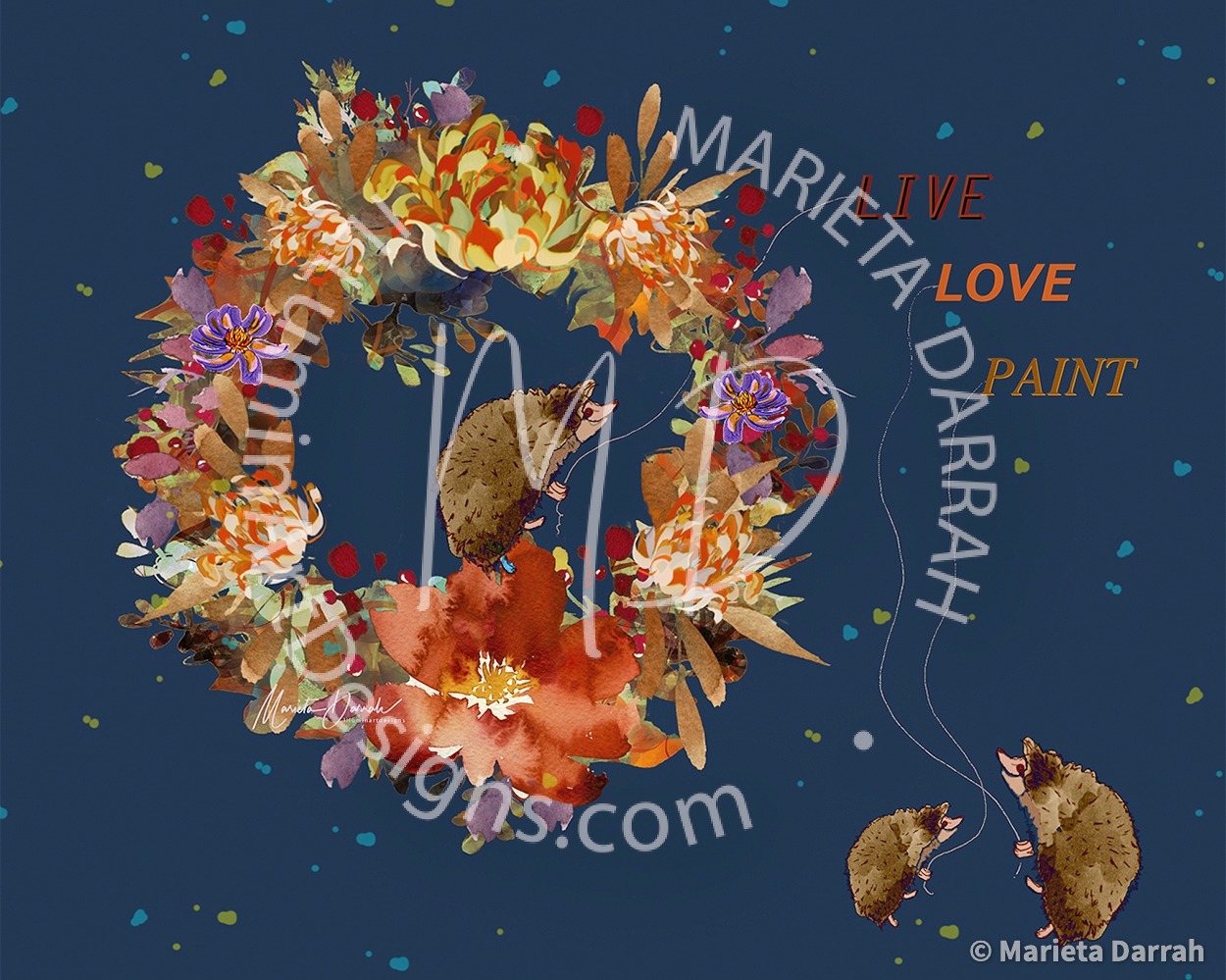 Flying My Kite of Happiness
by Marieta Darrah
Flying my kite of happiness,
Barefoot in the warm grass,
I'm grateful for you, my friend,
In this moment, a glimpse of eternity.
Sublime happiness is elusive to most,
Since it's the alchemy of friendship and giving.
A rare and precious nectar drop,
Hidden deep in the heart's realm.
My friendship's kite is flying high,
As your heart's imprint is on it.
What if I let go off the string?
Will the Heavenly Master giggle with joy..
June 10, 2016
Christmas Mice Painting, Holiday Mice Painting, Mice On Holiday, Mice On Holiday Painting, Mice Painting, Three Blind Mice Painting, Three Mice Holiday Painting, Three Mice Painting, Winter Mice Painting, Xmas Mice Painting